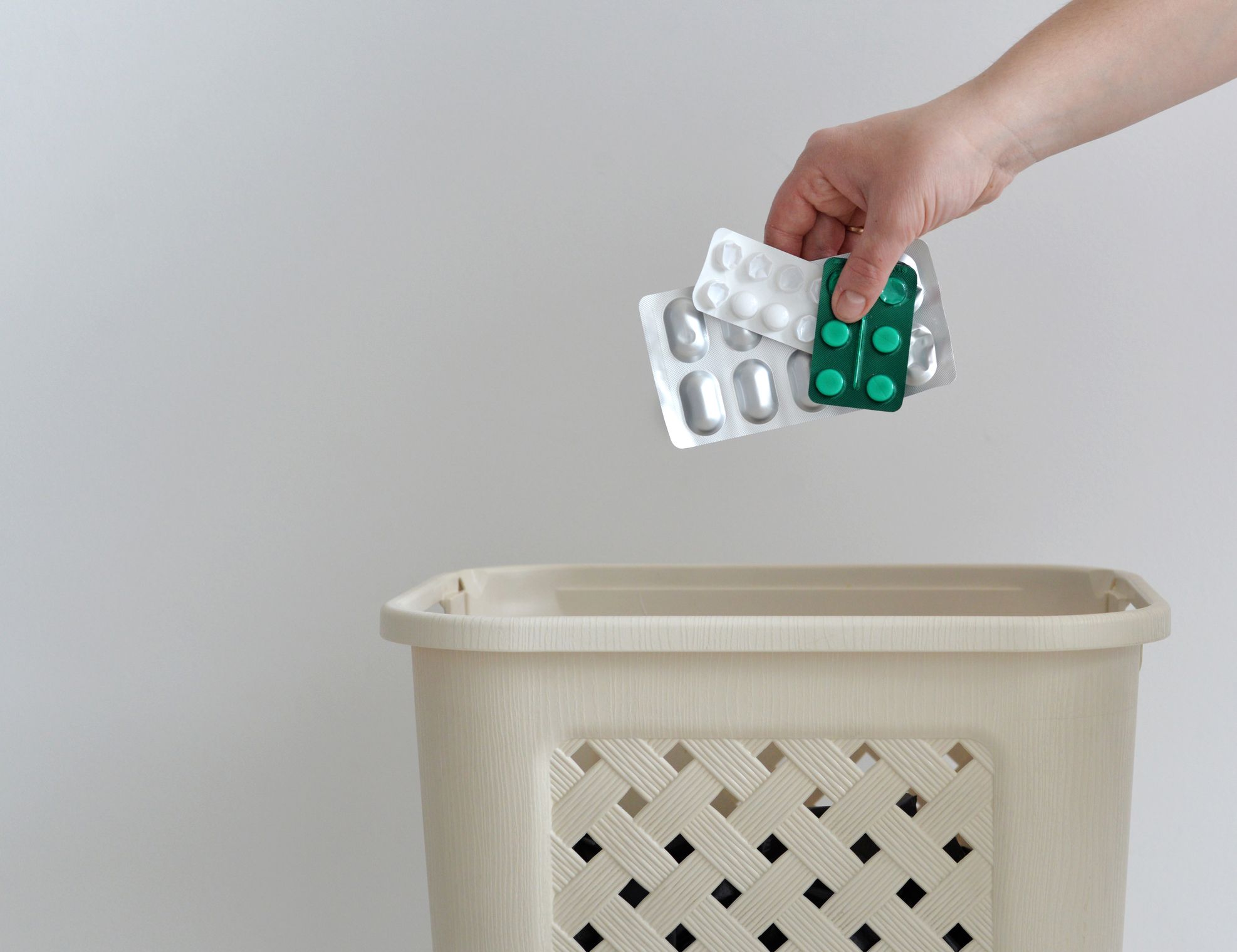 We partner with the Nebraska MEDS coalition for safe and legal medication disposal of prescription and over-the-counter medications at no cost to you.

We provide TakeAway envelopes for controlled medications (Schedule II-V) at no cost to you.

We are able to accept: 

Pills, tablets, capsules 

Pet medications
Ointments, creams, lotions, powders

Inhalers and nebulizer solutions
Liquid medicines <4 oz.
Although medication in it's original container is helpful for sorting purposes, it is not necessary.

We are unable to accept:
syringes, lancets
medical equipment supplies
liquid medicines >4 oz.
thermometers